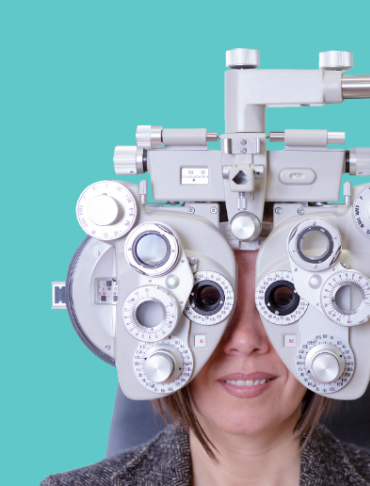 Emergency Eye Exam
We see a wide range of emergency eye exams from infections, ocular trauma, sudden ocular pain, foreign body removal, and a sudden change in vision. If any of these symptoms affect you, do not hesitate to contact us. Dr. Yee can diagnose all ocular diseases with the slit lamp and a vast array of other diagnostic equipment. We also have all the necessary tools for metallic, non-metallic and vegetative foreign body removal. If you have a sudden change in vision or a sudden onset of ocular pain, we have all the necessary expertise and diagnostic equipment to find the source. If a patient needs any further testing, Dr. Yee has several contacts of specialists to refer her patients to.
Ready To See Beyond the Clouds?
Optometry services and much more speak to an Avant-Garde associate today.