Avant-Garde is Frisco's premier optometrist, striving for the highest level of customer service on contacts and eyewear. By collaborating on the design, sourcing, and fashion ideas of Avant-Garde's exclusive and original collection directly with the world's most innovative frame makers, Avant-Garde is able to bring true value to the customer as the best Frisco Eye Doctor
Ready To See Beyond The Clouds?
Optometry services and much more speak to an Avant-Garde associate today.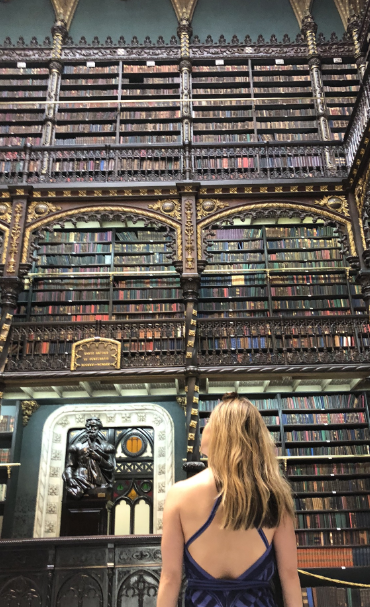 Our Mission
Avant-Garde Optometry wants to empower strong men and women to feel confidant and excited to explore who they are and who they could become once they dare greatly and find the ultimate adventure they are meant to pursue.